North Dakota Wallyball

Can you dig it?

Thank you for visiting us!

Wallyball Information Network (WIN!) ©

All rights reserved.

All product and service names are trademarks or registered marks of their respective companies.

Listed sites are potential locations for wallyball. Please email us if you want your site to be added to this website.
Sports Center

3320 Westrac Dr SW

Fargo,  ND 58103 - 2218

(701) 232-6564

6000 College Lane

Jamestown, ND 58405  

Phone: (701) 252-3467

800 sixth Street North

Wahpeton, ND 58076

1-800-342-4325

3200 North 10th Street

Bismarck ND, 58503

701-221-6855

Minot State University

500 University Ave West

Minot, ND 58707

1-800-777-0750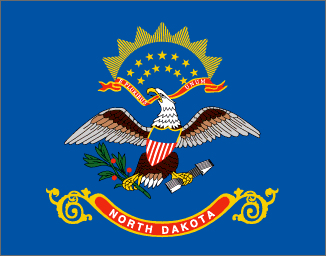 2009 State Wallyball Tournament

Capital Racquet Wallyball

3491 University DR S

Fargo, ND

701.237.4805

3515 16th St SW

PO Box 69

Minot, ND 58702

Phone: (701) 852-0141